Yellowstone's final ever episodes are finally heading to set after leaving fans hanging for a full year, with some of the show's most key details getting blurry.
The Western drama has seen a number of relationships unraveling within the Dutton family, but none quite as explosively as Jamie (Wes Bentley) and his biological father Garrett Randall (Will Patton) in season four.
Garrett was the main antagonist for the season with his harrowing backstory saw him being convicted for killing his wife when Jamie was little.
Garrett went on to live on a farm by himself after being released from prison and concluded the season with his dramatic death, and Jamie was behind the trigger.
While Jamie has never been particularly beloved by fans, the move puzzled viewers at the time, questioning why the adopted Dutton son would murder seemingly the only person who genuinely cared about him and what his future would look like after the heinous act.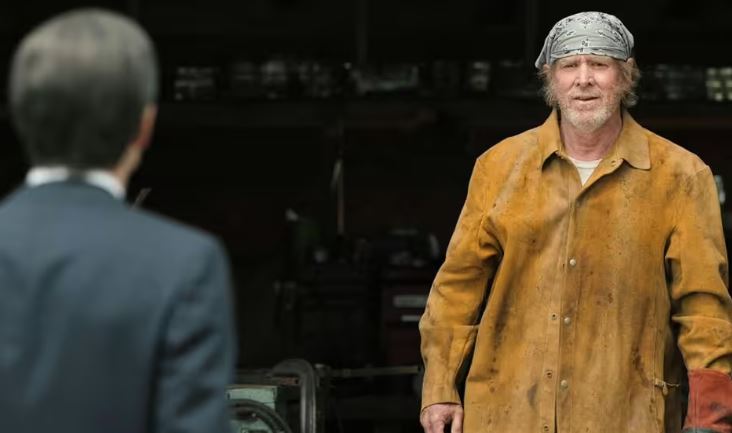 However, Jamie did in fact have a solid reason as, at the time, Garrett had been trying to get his son away from the Duttons, with John (Kevin Costner), Beth (Kelly Reilly) and Kayce Dutton (Luke Grimes) getting caught in the crossfire.
When Jamie turned on his only ally, it was an attempt to throw himself back into some good light with the family and preserve his own standing.
The move did end up backfiring though when Beth found out he had been behind his father's death and found evidence of him burying the body.
With a hefty amount of blackmail potential against him, Jamie turned into a pseudo-slave for his adoptive sister, obeying her every request which she fully utilized to her advantage into season five.
However, she may have pushed it too far as in episode eight of the final season Jamie seems to recognize he has nothing left to lose, having killed his last biological family member and being treated like a commodity by the Duttons.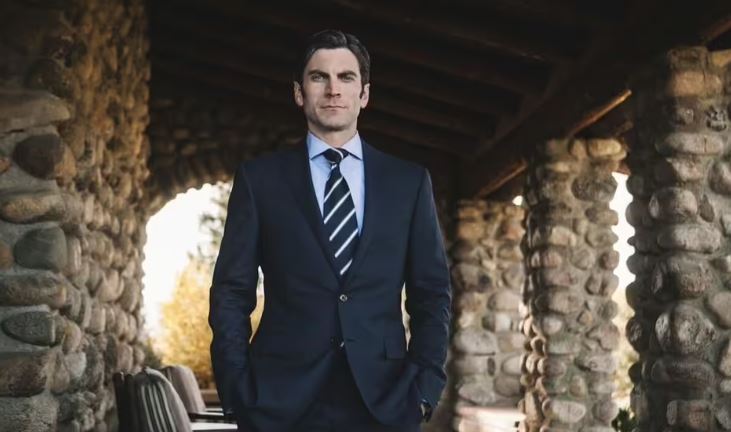 Furthermore, he is also being targeted by John's rivals, meaning the murder he committed may have had the exact opposite effect that he was looking for.
The first half of season five was released by Peacock and Paramount last November, with the final six episodes falling into limbo amid the SAG-AFTRA strike.
However, with the strike now concluded filming can resume with Deadline reporting that the next installment has selected a spring 2024 production start date as they wait for the winter snows in Montana to thaw.
No date has been set yet for the release of Yellowstone's final episodes.
The series is reportedly ending after scheduling issues and disagreements with its star Kevin Costner, who has spent much of the year in courts battling through a divorce from Christine Baumgartner.
However, fans can still get their fill of ranch drama with a new spinoff show starring Bass Reeves called Lawmen.