Kevin Costner was one of the leading actors in the 1980s-90s however things didn't work out due to intense competition with the actor soon got out of the track. However, there was another aspect that affected his reputation in the industry- his ridiculous demands. Back in 1995, he co-produced and starred in Waterworld which was the most expensive film ever made at the time. However, it was also the project that kickstarted his Hollywood downfall since it brought his reported nature in front of the world.
Based on Peter Rader's original 1986 screenplay which was shelved until 1989, this movie faced a series of budget and production setbacks. But it was Costner who became the center of attention due to his bizarre demands.
Kevin Costner's Ridiculous Demands in Waterworld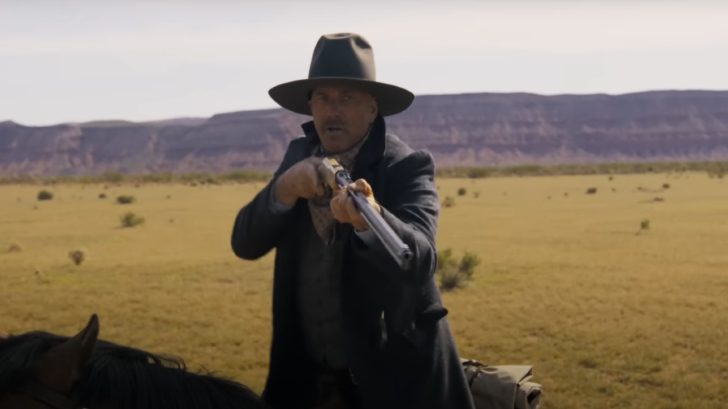 While the sky-high budget of Kevin Costner's 1995 film, Waterworld was quite a hassle at the time, his ridiculous demands added more issues to the set. As per the Los Angeles Times, the Yellowstone actor traveled in a "luxury motorboat" that Universal Studios leased for him. Not only that, but he also had access to a "$1800-a-day oceanfront villa" which included a butler and a private pool.
While this sounds like a lavish expense, his demands reportedly went way off in the post-production process. Newsweek reported that he demanded the special effects department to add "computer-generated hair" to hide his balding pate.
All these ridiculous demands not only took a toll on the film's overall budget but also put a question on his personality that resurfaced years later.
Kevin Costner's Yellowstone Fate is Linked to His Personality!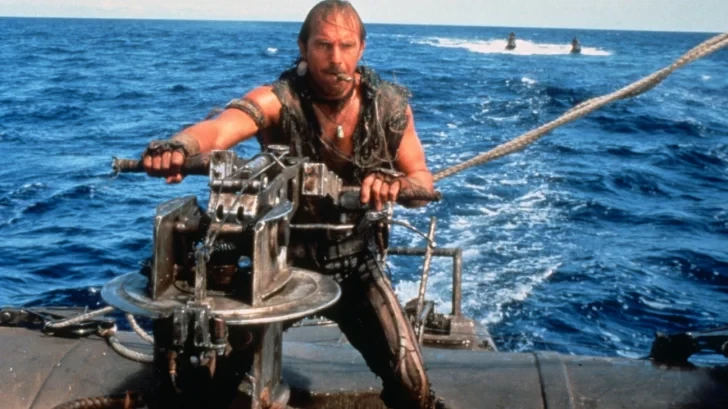 After a series of reports, Costner who plays the role of John Dutton in the show is having scheduling conflicts which further delayed the show. The key factor involves his active involvement in the production of his movie, Horizon: An American Saga, thus confirming his exit.
Many speculations were reported about his alleged feud with series co-creator, Taylor Sheridan which delayed the filming of Season 5 Part 2.
Whispers were swirling around about his scheduling conflicts as he was willing to film scenes for only one week for Yellowstone. However, Costner's attorney, Marty Singer clapped back at the rumors calling it "an absolute lie."
The JFK star further revealed to PEOPLE that he altered his schedule to film the first half of Season 5 and was willing to be back for the sixth season. However, negotiations and creative issues made differences.
"I couldn't help them any more. We tried to negotiate, they offered me less money than previous seasons, there were issues with the creative…"
Paramount has officially announced the end of the Kevin Costner-led series after five seasons with two new spin-offs that will expand the franchise.