Literally last night I started rewatching Yellowstone and man, I knew it was good, but I forgot just how intense that show gets…
Fans of TV's most popular show have been in limbo for quite awhile after filming of the second half of Season 5 was put on hiatus due to some contractual disputes and the SAG-AFRA strike, but just recently we all got some news, although it was a mixed bag.
The second half of Season 5 was officially announced for fall of 2024, which obviously is exciting, albeit it a year away, but reports have also come out that Kevin Costner will not be returning to his role of family patriarch John Dutton, which is disappointing and honestly I don't exactly know how they're going to be able to write him out of the script without causing a giant gap in the plotline.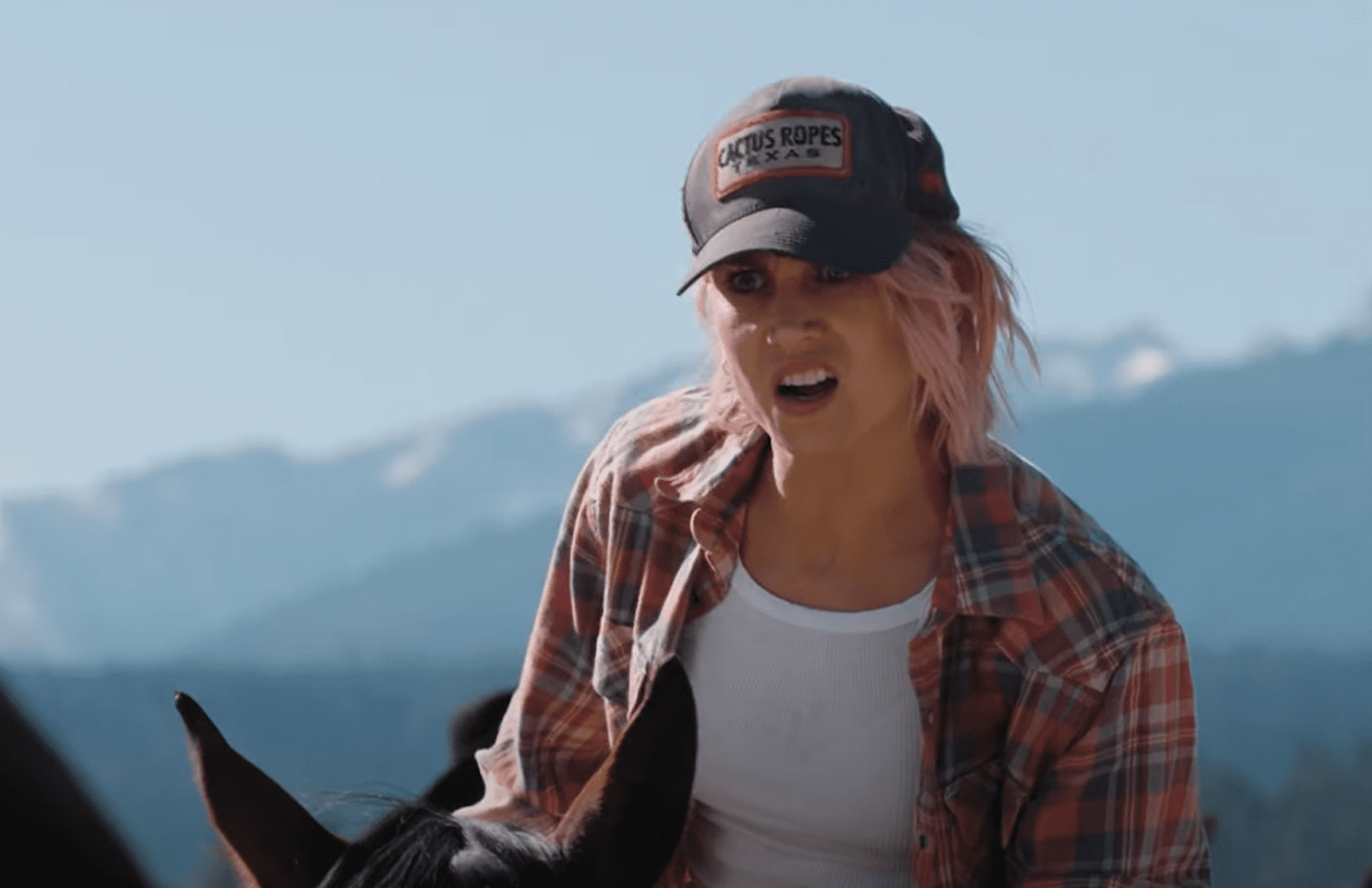 A new spinoff titled 2024 was also confirmed and it's heavily believed that this will be the series that none other than Matthew McConaughey would be starring in, so sign me up for that.
Despite the negative side to the news, it's good that the wheels once again appear to be turning in the Yellowstone kingdom and that news alone is enough to get me wanting to go back and relive some of my favorite moments from the show.
Obviously, Rip Wheeler is the character most fans love, but I've always had quite the liking for a character that showed up late in the series but quickly cemented herself as one of the best.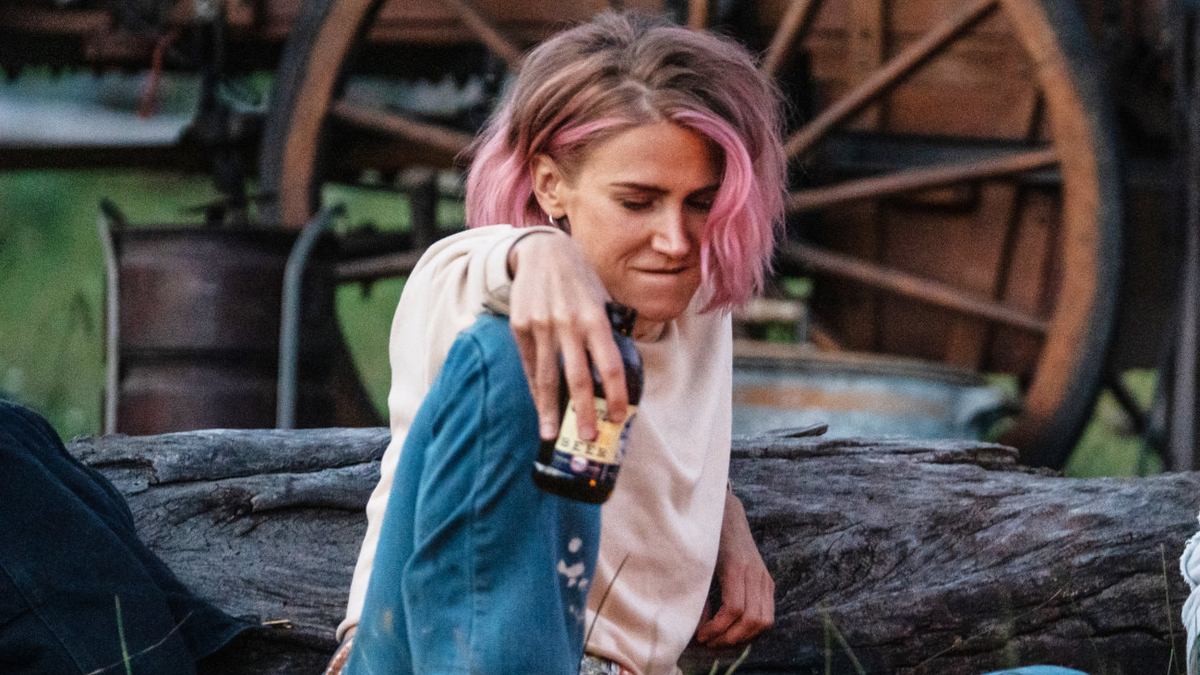 Teeter joined the series in Season 3 as a cowboy from the Arkansas side of Texarkana, and while it certainly takes awhile to understand most of the words that come out of her mouth, there's just something about the attitude, accent, and looks that stole the hearts of many, many viewers.
Just today, Peacock posted a highlight of some of her best moments and man was it a good trip down memory lane. Whether it was her profanity laced introduction to Rip and Lloyd, her whipping ass when a biker club encroached on their land, or finally convincing Colby to kiss her after taking a hell of a beating, there's just something in the acting of Jennifer Landon that makes her character one of those that move Yellowstone from a good show to a great one.
So kick back and enjoy 10 minutes of Teeter's finest (and wildest) moments.