Charles Bronson was an imposing figure on and off the screen in films from The Magnificent Seven to Death Wish, which is back on TV screens this weekend. He may have only been a regular 5'9 in height but he was physically brawny and muscular, and brought an intense, dominating presence to everything he did.
He was famously taciturn with his peers and positively combative with the press. But even by his standards, telling his The Great Escape co-star David McCallum "I'm going to marry your wife", was a little extreme – and yet he ended up doing exactly that.
The Great Escape had an extraordinary and large topline cast including Steve McQueen, Richard Attenborough, Donald Pleasance and James Cogburn. When McCallum's wife, actress Jill Ireland came to visit the set, she caught Bronson's eye.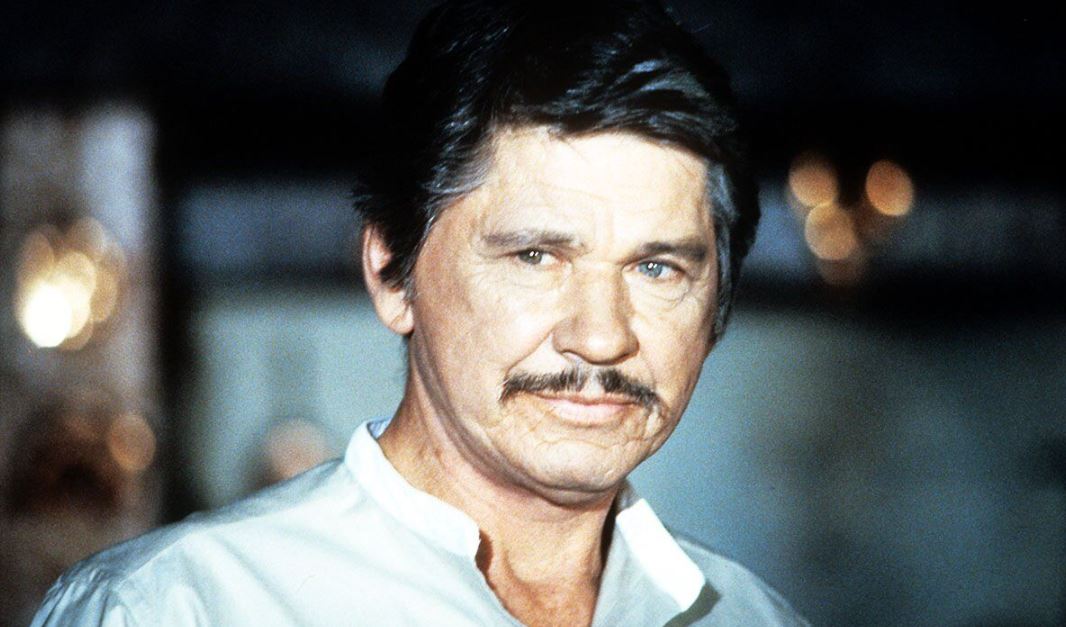 It was 1962, the couple had been married for six years and had three sons. McCallum hadn't yet been propelled to stardom by 1964's The Man From UNCLE. Bronson, meanwhile, was married to aspiring actress Harriet Tendler and they had two children.
Within a few years, both marriages would be over and the indomitable Bronson's prediction would come true.
Bronson's marriage ended in 1965, and Ireland's in 1967. They married the following year.
McCallum later said: "It was an extremely difficult time, not least because we had three children."
However, he also added that he had never born a grudge towards either: "I never hated him, Charlie was always a good friend. I find that when problems come along, worrying about them and getting anxious and negative is quite unnecessary. You can solve them, usually amicably. That's what happened."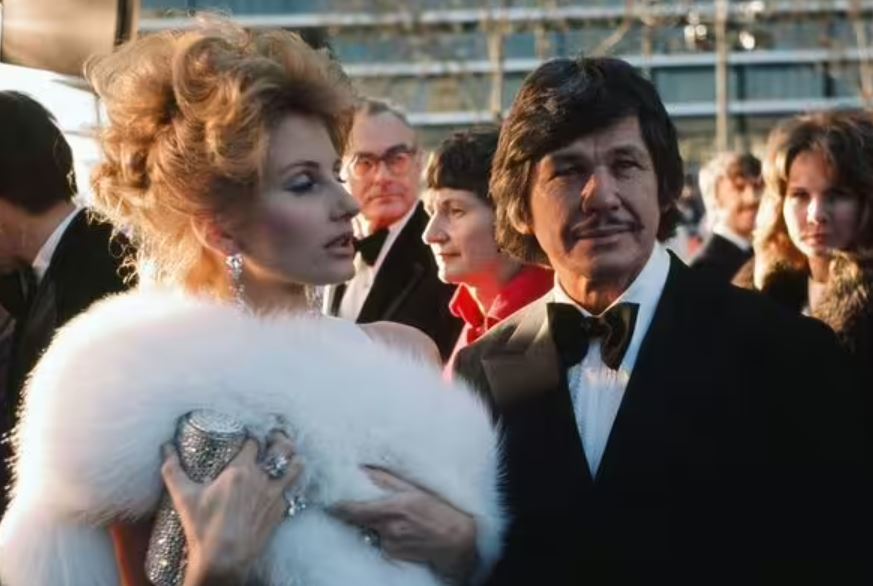 McCallum went on to tie the knot with Katherine Carpenter and they have two children together and remain happily married to this day.
Bronson and Ireland also forged a powerful bond. As his career rocketed in teh 1970's they lived in a palatial mansion in Bel Air with their combined seven children – his two and her three from the previous marriages, and two more together.
They were also frequently seen together on screen, preferring to work together so the whole family could set up en masse together.
Bronson and Ireland starred in 16 films together, including the 1982 Death Wish sequel. She worked less as the decade progressed, following a cancer diagnosis in 1984. Instead, she became an author and vocal advocate for cancer treatment and care, being awarded the American Cancer Society's Courage Award by President Ronald Reagan.
She lost her battle with breast cancer in 1990. Bronson married actress Kim Weeks in 1998 but had Ireland's ashes put into a cane, which he had buried with him when he died on August 30, 2003.