Move over, "Jury Duty," there's another twist-filled jury story in town. This time it's "Juror No. 2," the upcoming movie from veteran filmmaker Clint Eastwood. Eastwood is in his 93s now, but age hasn't stopped the prolific actor-turned-filmmaker from working on new stories to bring to the silver screen.
Though the ongoing SAG-AFTRA strike means "Juror No. 2" has currently suspended filming, the Eastwood picture is still in the works — and it sounds like it has the potential to be one of the most riveting movies he's made in a while.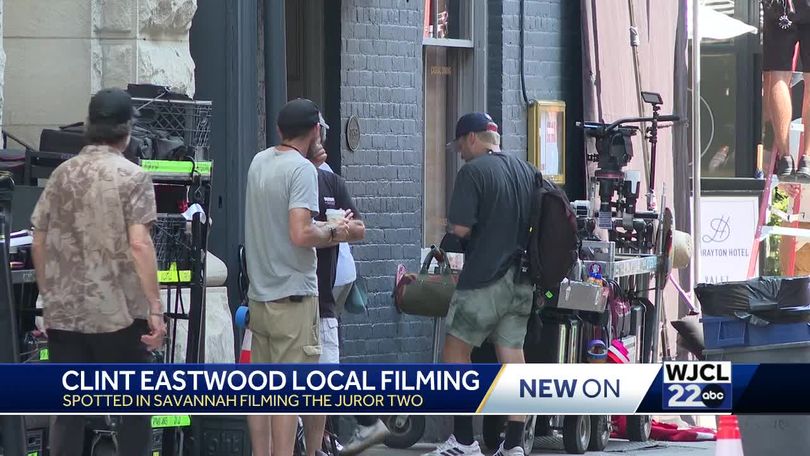 When it comes to Eastwood the director, your mileage may vary. The nonagenarian star has certainly made some fantastic projects in his impressive lifetime, from Oscar winners "Unforgiven" and "Million Dollar Baby" to "Mystic River" and "The Bridges of Madison County."
His most recent projects, though, including 2021's "Cry Macho" and "Richard Jewell," weren't wholeheartedly embraced by critics and audiences. According to The Hollywood Reporter's sources, Eastwood hopes to make "Juror No. 2" a triumphant last film. Here's everything we know about it so far.
SAVANNAH, Ga. (WSAV) – Filming for Clint Eastwood's thriller "Juror #2" will resume in Savannah this weekend.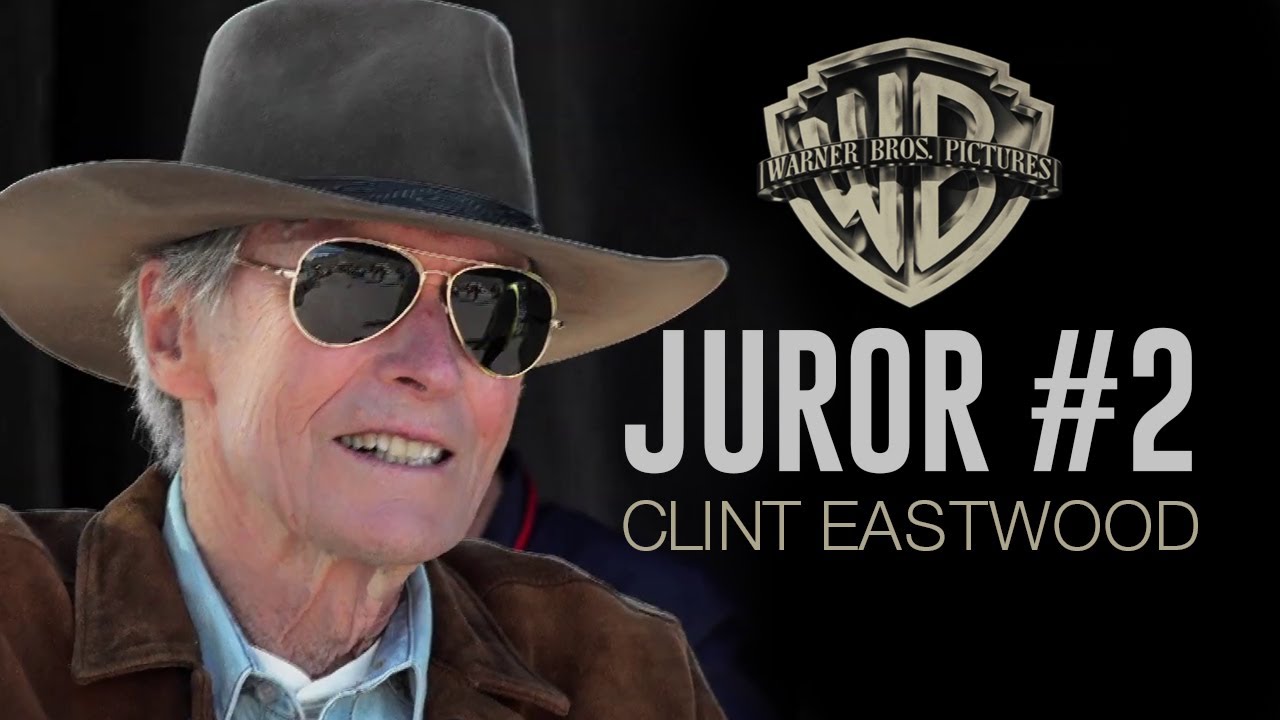 The film follows juror Justin Kemp, played by Nicholas Hoult, during a high-profile murder trial.
Production was halted back in July when the SAG-AFTRA union went on a 118-day strike amid streaming and AI negotiations. But cameras will be rolling again on Sunday, WSAV is told.
There's a chance for locals to be in the movie. Bill Marinella Casting is looking for background actors to portray court attendees and reporters as well as a photo double and stand-in.
Over the summer, Eastwood was spotted around Savannah filming for the movie, including at a local hospital.
It's not his first time making a movie in the Hostess City. Eastwood directed "Midnight in the Garden of Good and Evil," the 1997 adaptation of John Berendt's book known as the "Savannah Story."