When it comes to naming actors willing to do anything to commit to a role, few moviegoers would think of Clint Eastwood as a dedicated character actor. Yet the 93-year-old actor and director has put a surprising amount of vigor into his many roles across his legendary filmography, going above and beyond with character work, stunts, and musical performances of all kinds. Though Eastwoods' name has become synonymous with the Western, his characters have spanned a surprising breadth of genres and roles.
Most associate Eastwood with The Man With No Name, also known as "Blondie", from Sergio Leone's famous Dollars Trilogy. Others might recognize him better as Harry Callahan of Dirty Harry fame. In these roles, the actor is known for being a stoic, tight-lipped action star, Eastwood speaking in quotable one-liners when he does talk. But behind the machismo, Clint Eastwood has put a surprising amount of depth into the development of his personas, sometimes even risking life and limb to do the role justice.
Eastwood Did All His Own Stunts Across Eight Seasons Of TV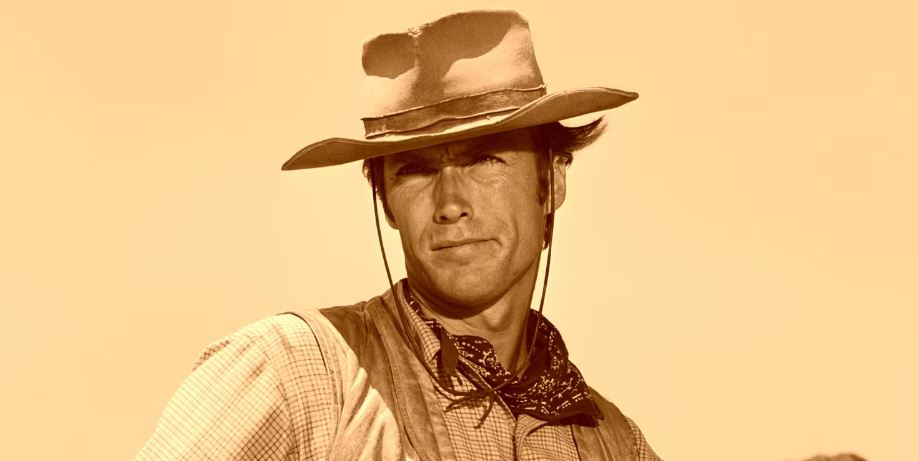 Long before Blondie cast his first steely-eyed look across audiences on the big screen, Clint Eastwood began his long career in Westerns in CBS' Rawhide, his breakout role. Immersing himself in the role of aptly-named cattle driver Rowdy Yates, Eastwood rose before the sun to join crew members on the long journey to the California ranch where on-location scenes were shot (via MeTV). Eschewing the need for a stunt double, Eastwood insisted on doing his own stunts, leveraging his physicality as a swimmer to conquer the equestrian challenges of playing a tried-and-true cowboy. At the time Rawhide was filmed, Eastwood was considered one of the most physically-capable actors in all of Hollywood.
Eastwood Climbed The Totem Pole In Monument Valley Single-Handedly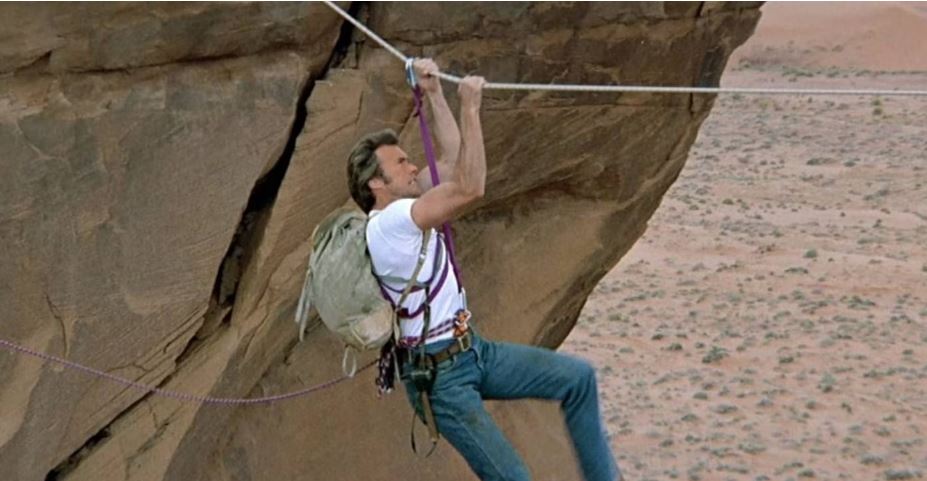 Based off the book of the same name released three years earlier, The Eiger Sanction put Eastwood in the cleats of a mountain climber who joins a Swiss expedition up the eponymous mountain in order to avenge the death of a friend. Of course, Eastwood refused to allow stunt-work to taint his portrayal of Dr. Jonathan Hemlock, performing one of his most dangerous stunts yet. Ascending over 600 feet above the floor of Colorado's Monument Valley, Eastwood climbed the famous Totem Pole rock formation on his own simply so a telephoto lens could assure audiences that it was, in fact, him, putting his life on the line for the sake of the action.
Eastwood Flexed His Horse-Riding Muscles At Age 91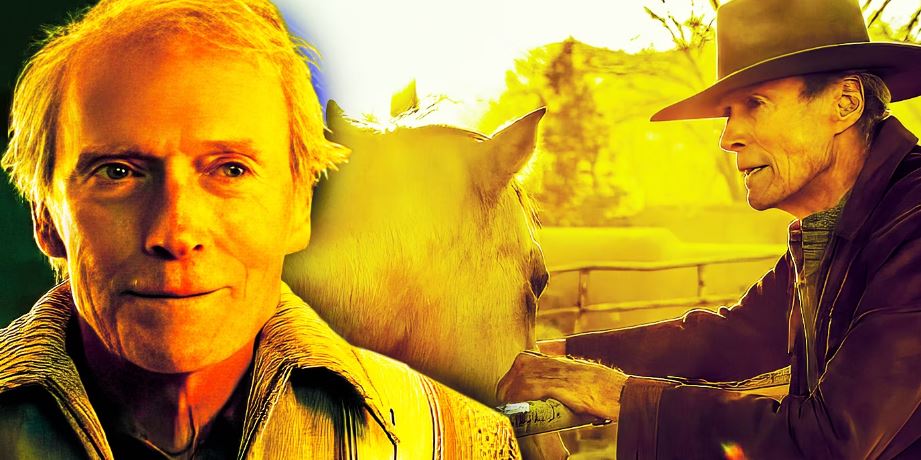 Though he would foray into many other genres, Eastwood proved the Western would forever be his home, directing and starring in Cry Macho as recently as 2021. Proving that he still had what it takes to do his own stunts even at the tender age of 91, Clint Eastwood reportedly made his crew nervous as he got back in the saddle, having not ridden a horse in a film since Unforgiven over 30 years prior (via Fandomwire). Still, Eastwood refused to let his age get in the way of his dedication to the genre, the near-centenarian still throwing punches and mounting broncos with the best of them.
Eastwood Leaped Between Moving Cars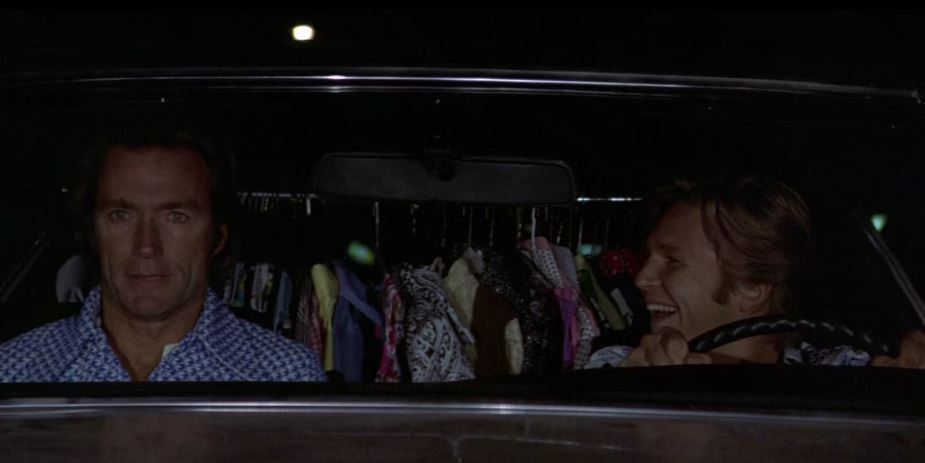 A lesser known offering in Clint Eastwood's action catalog, Thunderbolt and Lightfoot was a curious take on the ever-popular buddy cop genre. Paring Eastwood up with Jeff Bridges, the film threw a wrench into the formula by having their titular characters be criminals rather than officers of the law, meeting by happenstance during their simultaneous bank robbery and grand theft auto. The film offers a strange mix of lighthearted action revelry and somber realism, punctuated with Eastwood leaping from one moving car to another in real-life, definitely proving his dedication to even non-Western, comedic roles.
Eastwood Showed Off His Musical Skills In An Otherwise Action-Packed Film
Volunteering for dangerous stunt work isn't the only way Eastwood has been willing to improve his performances. Despite Clint Eastwood's sour relationship with musicals, the actor and director has always had a steady appreciation for music. He was able to inject this love of song into an otherwise action-packed flick during In The Line Of Fire, in which he played a remorseful Secret Service agent present during the assassination of JFK. During a quiet moment in a hotel lobby, Eastwood tickled the ivories as agent Frank Horrigan, pouring some personality into the fictional character with some very real piano skill.
Eastwood Spent An Entire Movie Playing Guitar And Singing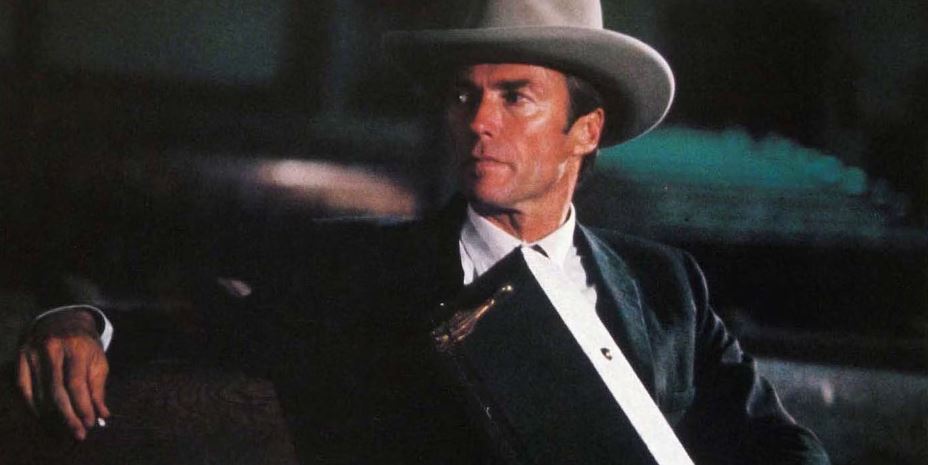 Though In The Line Of Fire may have included a solemn musical moment in an otherwise chaotic action-drama, Honkytonk Man married Eastwood's love of the West with his love of music, playing the Western Singer Red Stovall. Throughout the film, Clint channeled Red's heartbreak and struggle with tuberculosis, incorporating his own performances on vocals and guitar. Without any bombastic stunts or gunslinging, the under-the-radar drama-comedy featured some of Eastwood's best character work to-date, enhanced by his mournful serenading.
Eastwood Directed With No Credit For The Sake Of The Movie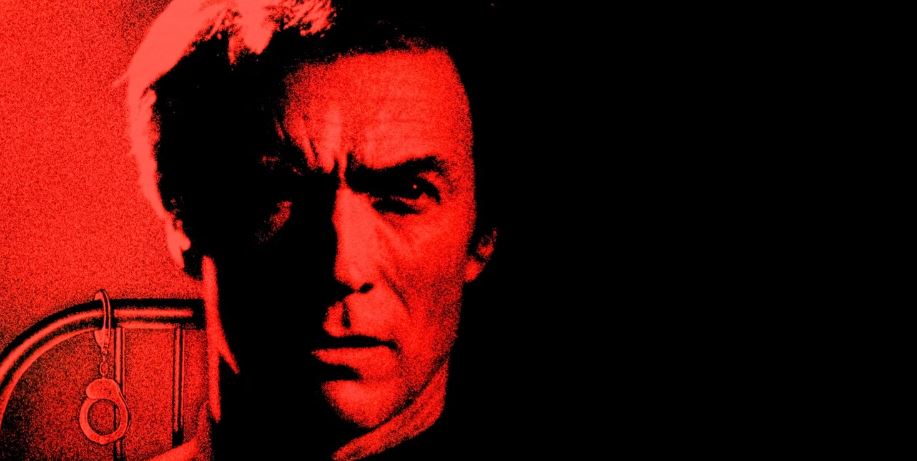 With most of his roles being hardboiled cops, gunfighters, and secret agents, Clint Eastwood isn't especially known for vulnerability. Yet in Tightrope, the storied action-hero plays a haunted cop who becomes explores his sexuality with thoughtful reverence, searching for himself as much as his serial-killer prey in the underground kink clubs of New Orleans. In this tender, yet violent film, Eastwood wasn't afraid to indulge in on-screen nudity, even taking over the reins as director when he found that writer Richard Tuggle moved too slowly (via The New Yorker). Ever the gentleman, Eastwood let Tuggle keep his solo credit as director, only contributing his efforts for the sake of the film.
Eastwood Wore The Same Serape Without Washing It The Entire Dollars Trilogy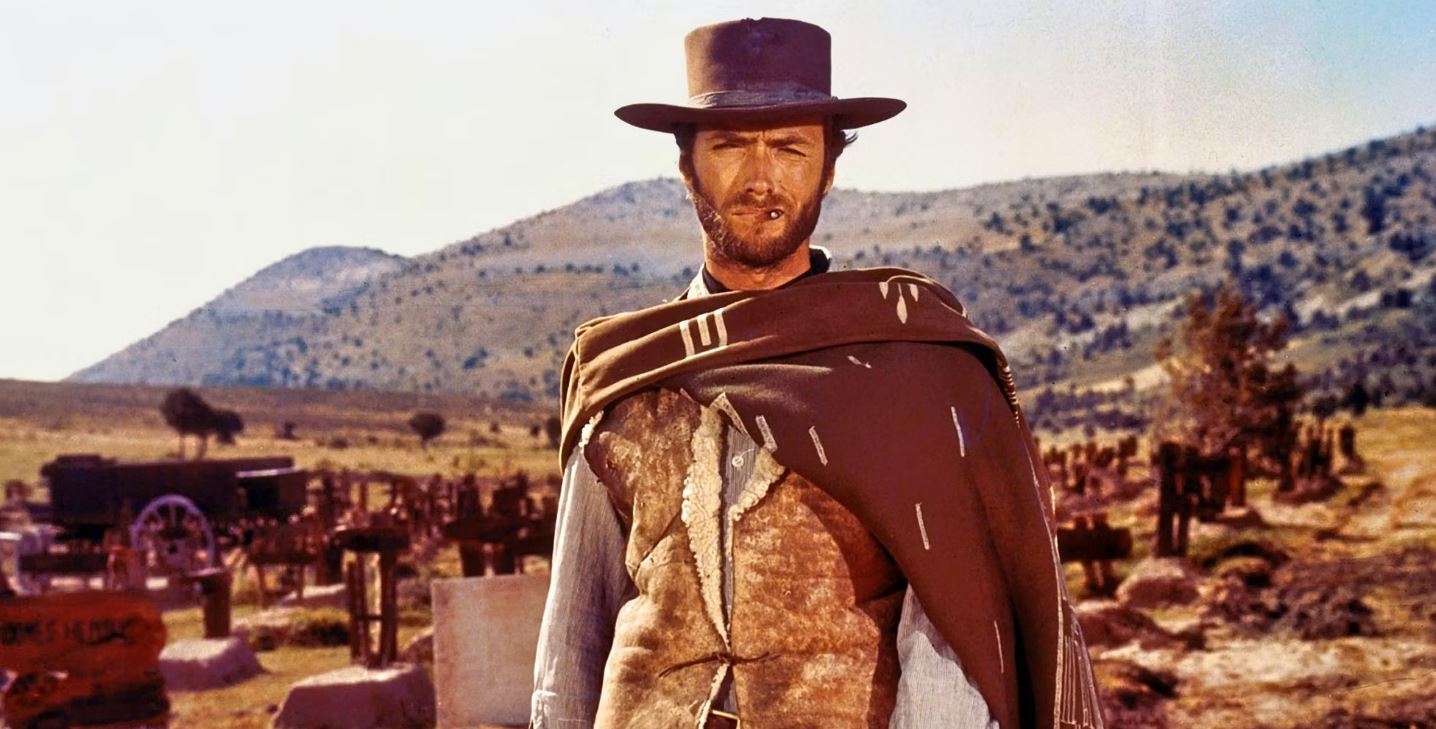 With so much dedication to his craft, it should be no surprise that Clint Eastwood's most famous character had an obscene amount of care put into him by the Western star. Releasing back-to-back over the course of three short years, Sergio Leone's Dollars Trilogy forever immortalized Eastwood in Spaghetti Western glory with his performance as Blondie, a quiet drifter who serves as the archetypal drifting outlaw upon which thousands of copycats have been based. It's no surprise that Eastwood was willing to go to great lengths to maintain the spirit of the character.
Across three years of filming, Eastwood reportedly never washed The Man With No Name's iconic serape, or poncho, wearing the exact same one in every Dollars Trilogy installment (via Outsider.com). Fearing the delicate cloth's destruction, Eastwood persisted in retaining the flowing garment, the return of Eastwood's iconic accessory being one of the few recurring elements tying the films together, this seemingly small choice having a big impact on the final legacy of the movies. Nothing proved Clint Eastwood's commitment to his characters more than three movies worth of literal blood, sweat, and tears absorbed into a single cloak.